Portland Diabetes & Endocrinology Center, P.C., in Portland, Oregon, is one of the oldest and largest private endocrinology clinics in the United States. The roots of our clinic go back to the 1920s when insulin first became available for the treatment of diabetes. Through the years, PDEC physicians have been leaders in the research and advancement of treatment for endocrine diseases. All our physicians are certified as Diplomates in Endocrinology, Diabetes, and Metabolism by the American Board of Internal Medicine.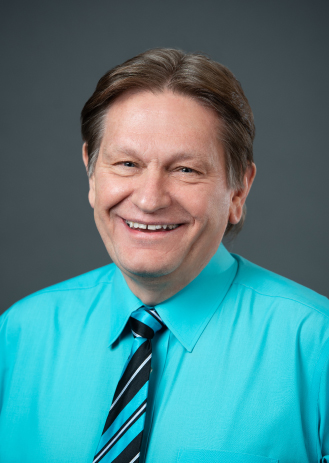 Richard W. Bergstrom, MD
After graduating from Whitman College in Walla Walla, WA Dr. Bergstrom received his Medical Degree from the University of Washington. He did an internal medicine internship and residency at the University of Texas Health Science Center in San Antonio, then returned to the UW for an endocrinology fellowship where he researched diabetes, staying on as an instructor until joining PDEC in 1989. He wrote and co-authored 25+ publications on diabetes and other endocrine conditions in scientific peer-reviewed journals.
As a volunteer, Dr. Bergstrom served on a medical mission in Honduras and has been a camp physician at the Chris Dudley Basketball Camp and also the Gales Creek Camp Foundation for Children with Diabetes where he continues to serve on the Board of Directors.
Outside the office, he enjoys spending time with his family, gardening, and attending or participating in sporting events.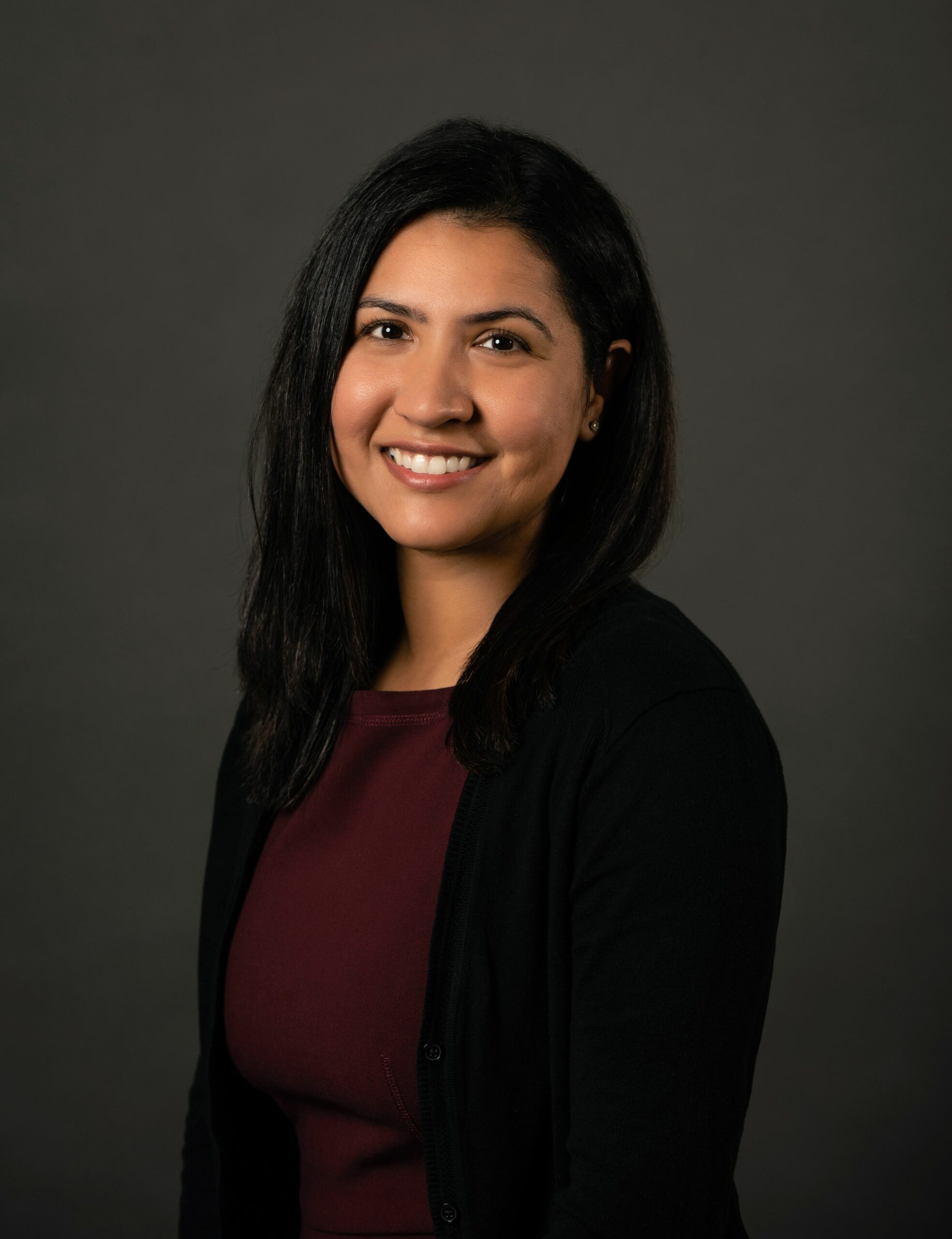 Radhika Chugh, MD, ECNU
Dr. Chugh was drawn to Endocrinology by her desire to learn more about treating hormone physiology. She received her Bachelor of Arts in Economics and Biology from Stony Brook University in New York. After graduating from Medical School at St. Matthews University School of Medicine she did her Internship and Residency at New York Presbyterian Brooklyn Methodist Hospital.  New to PDEC in 2019, she and her husband moved to Portland from Florida where she completed her fellowship in Endocrinology and Metabolism at the University of Florida College of Medicine in Gainesville. 
She loves exploring her new city and surrounding communities and looks forward to all that Oregon has to offer.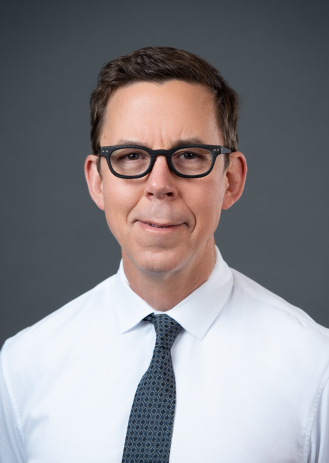 Scott P. Grady, MD
Born and raised in San Diego, California, Dr. Grady grew up in a pair of shorts. He attended UCLA where he majored in micro and molecular biology while learning some French along the way. He received his Medical Degree at McGill University in Montreal, Quebec, where he quickly learned that surviving the elements would depend upon long pants! He completed his internal medicine residency at McGill at the SMBD Jewish General Hospital and next ventured to Boston, Massachusetts for a fellowship in Endocrinology with an emphasis in sleep medicine and clinical research. Tiring of harsh winters and grant writing he returned west landing in beautiful Portland, OR at PDEC.
Dr. Grady believes quality medical care is built upon patient education and the patient-caregiver relationship. Patients are best served when they understand the reason for medical recommendations and treatments. He tries to convey the scientific background to medical decision-making to all of his patients and strives to involve them in all such decisions. This works best in a collaborative relationship which can only really exist if there is trust. Trust follows from hearing out and trying to answer the unique concerns of each patient at each visit. His primary interest is in the management of thyroid disorders including nodular thyroid disease, thyroid cancer, and functional thyroid disorders. He also sees patients with full spectrum endocrine disorders including all types of diabetes.
Like his two greyhounds, he is a retired runner. He remains an avid exerciser by hiking, biking, and swimming. He enjoys cooking Middle Eastern, Persian, Indian, SE Asian, and Mexican dishes and reading fiction and history. He creates mosaics in his spare time. He is the chief cook and bottle washer for a beautiful wife, two daughters, two greyhounds, and one chicken.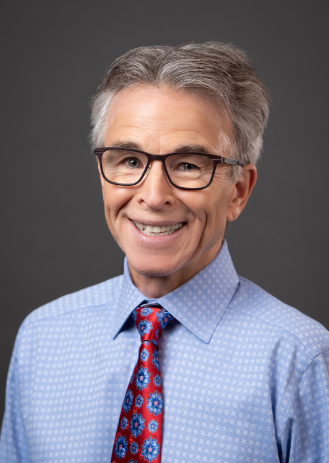 James L. Neifing, MD
Dr. Neifing attended the University of Illinois in Urbana-Champaign where he received both a Bachelor's degree in Electrical Engineering and a Master's in Business Administration. He received his Medical Degree in 1986 from the University of Illinois College of Medicine. Legacy Good Samaritan Hospital in Portland was the scene for his residency with an Endocrinology fellowship following at the University of Washington. He happily returned to Portland when he joined PDEC in 1991.
Dr. Neifing is on the Board of Directors for the Gales Creek Camp Foundation for Children with Diabetes and serves as a supervising camp physician for a week each summer. He chairs the Endocrine Section at Legacy Good Samaritan Hospital.
Outside the office he enjoys running, hiking, fishing, golfing (even though his son now outplays him!) with his wife and two teenage children.
Amy Shah, DO
Dr. Shah received her Master of Public Health from George Washington University and her Doctor of Osteopathic Medicine with honors from West Virginia School of Osteopathic Medicine. After graduating from Medical School, she did her residency at Larkin Community Hospital and completed her Endocrinology, Diabetes, and Metabolism fellowship at the University of Vermont. 
Dr. Shah is an internist who concentrates on disorders of the internal (endocrine) glands such as the thyroid and adrenal glands. She also deals with disorders such as diabetes, metabolic and nutritional disorders, obesity, pituitary diseases, and menstrual and sexual problems.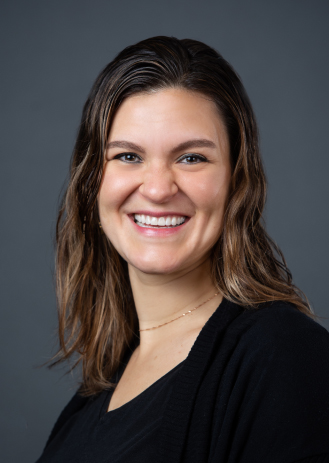 Amy J. Carter, FNP
Amy Carter is a Family Nurse Practitioner specializing in the treatment of patients with endocrine disorders. She received her Bachelor of Science in Nursing from the University of Hawaii at Hilo and her Master's Degree in Nursing from Washington State University with a specialty focus on diabetes and endocrinology.
Before joining PDEC in 2017 Amy worked with Pediatric and Adult endocrinology patients in Kennewick, WA. She worked at several diabetes camps for kids and was fortunate to do work as a medical volunteer in Thailand, Honduras, the Dominican Republic, and Louisiana post-Katrina.
In her spare time, she loves hanging out with her young son. She loves hiking, snowboarding, and spending quality time with family and friends.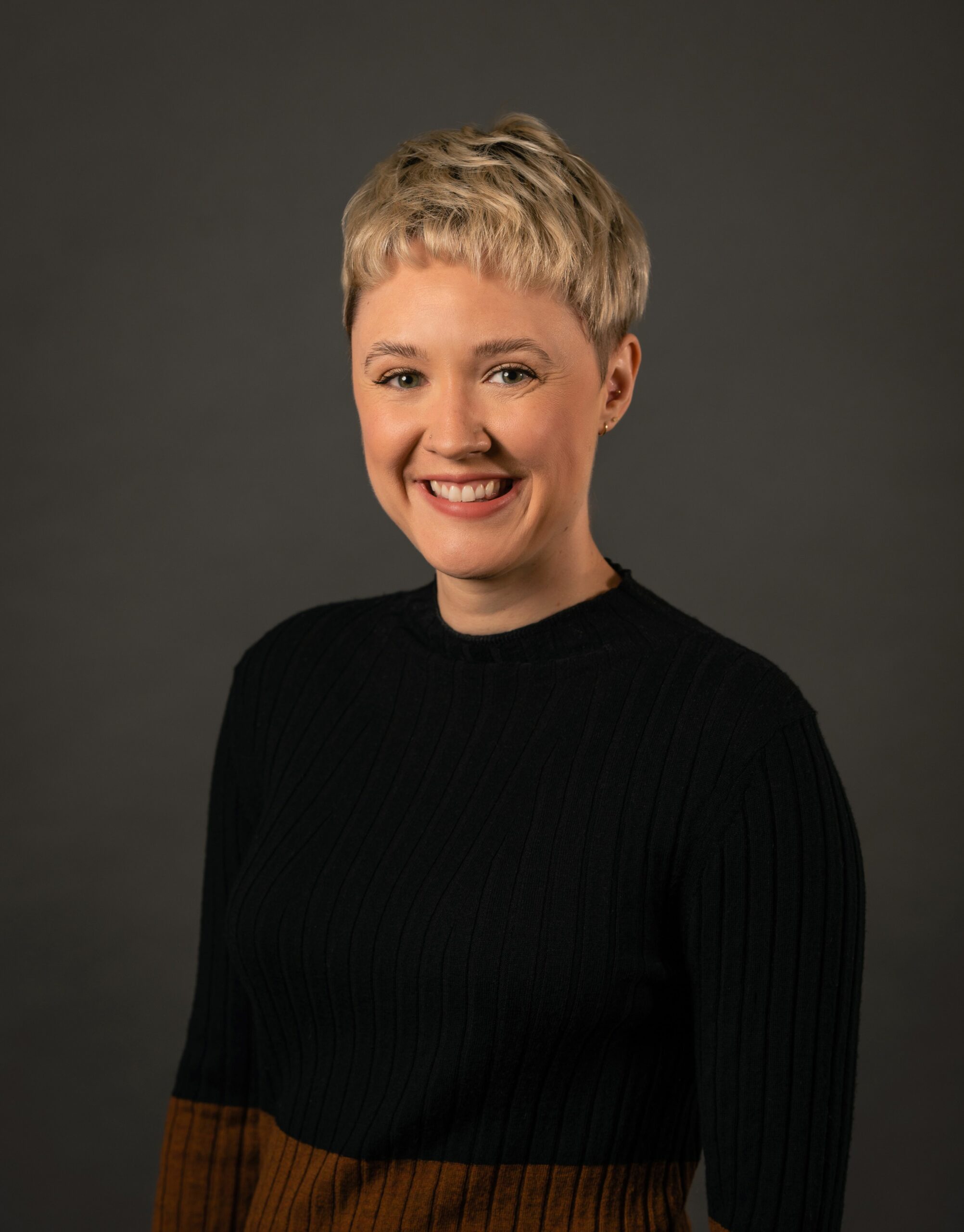 Kelsey Perfect, PA-C
Kelsey Perfect is a nationally certified Physician Assistant. She attended Arizona State University, where she graduated with a Bachelor of Science in Biological Science, with a focus on Genetics, Cells, and Developmental Biology. She then went on to pursue her formal medical education at Midwestern University in Glendale, AZ, where she earned a Master of Medical Science in Physician Assistant Studies.
Kelsey has been practicing as a physician assistant since 2016. She is a member of the American Society of Endocrine Physician Assistants.
Kelsey is loving the pacific northwest and in her spare time, enjoys DIY projects and gardening.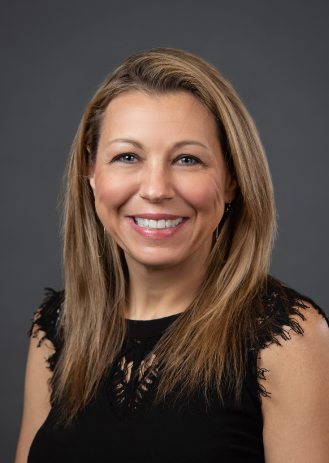 Jennifer L. Murdoch, ANP-C
Jennifer Murdoch is an Adult Nurse Practitioner specializing in the treatment of patients with endocrine disorders. She received her Bachelor of Science in Nursing from Oregon Health and Science University and later obtained a Master's in Nursing with certificates as both an Adult and Women's Health Nurse Practitioner from Oregon Health and Science University. She began her career as a Nurse Practitioner at an Obesity Weight Loss Clinic and previously worked as a County Public Health Nurse and on the Warm Springs Indian Reservation. Before joining PDEC in 2006, she worked in Bend Oregon emphasizing diabetes education and treatment focusing on insulin pump therapy.
Jennifer loves spending time with family and friends in both casual and more formal settings. They enjoy all sorts of outside activities and watching their children grow and mature into wonderful young people.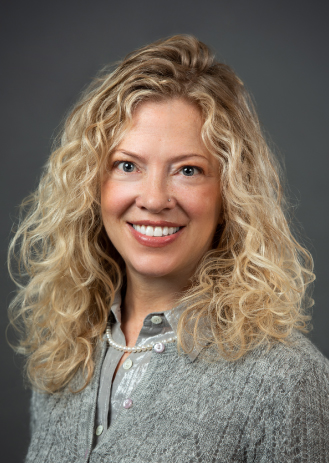 Laurel R. Zuberi, FNP-C
Laurel Zuberi has had an interest in diabetes and the management of diabetes for many years. She loves that there are so many ways to promote health, wellness, and long life in this area. The use of advancing technology in diabetes is a fascinating field and she has extensively worked with patients using insulin pumps and continuous glucose sensors for many years. She also enjoys working with the management and treatment of insulin resistance, thyroid issues, and bone health.
She was involved in medical missions with the International Medical Relief Program. She and her family have been to Indonesia and Guatemala with this program working along with providers from other countries to provide care for patients in remote villages. This was a rich learning experience on a more global scale. She looks forward to more of these experiences in the future.
Laurel loves outdoor activities with her family. They travel as much as they can and always enjoy making new friends. She is also interested in living creatively in a way supportive of our health and the health of our planet.
Patient Portal
MyHealthRecord Patient Portal allows you to manage appointments, view medications,  manage health records, pay your bill, and more.
Patient Resources
We have curated an extensive list of resources for a variety of conditions including adrenal diseases, osteoporosis, thyroid diseases, and much more.
Patient Forms & Info
Patient forms and information about insurance, Medicare, referrals and authorizations, copayments, balances, and more.
9135 SW Barnes Rd, Suite 985, Portland, OR 97225