How to Check Your Insurance Coverage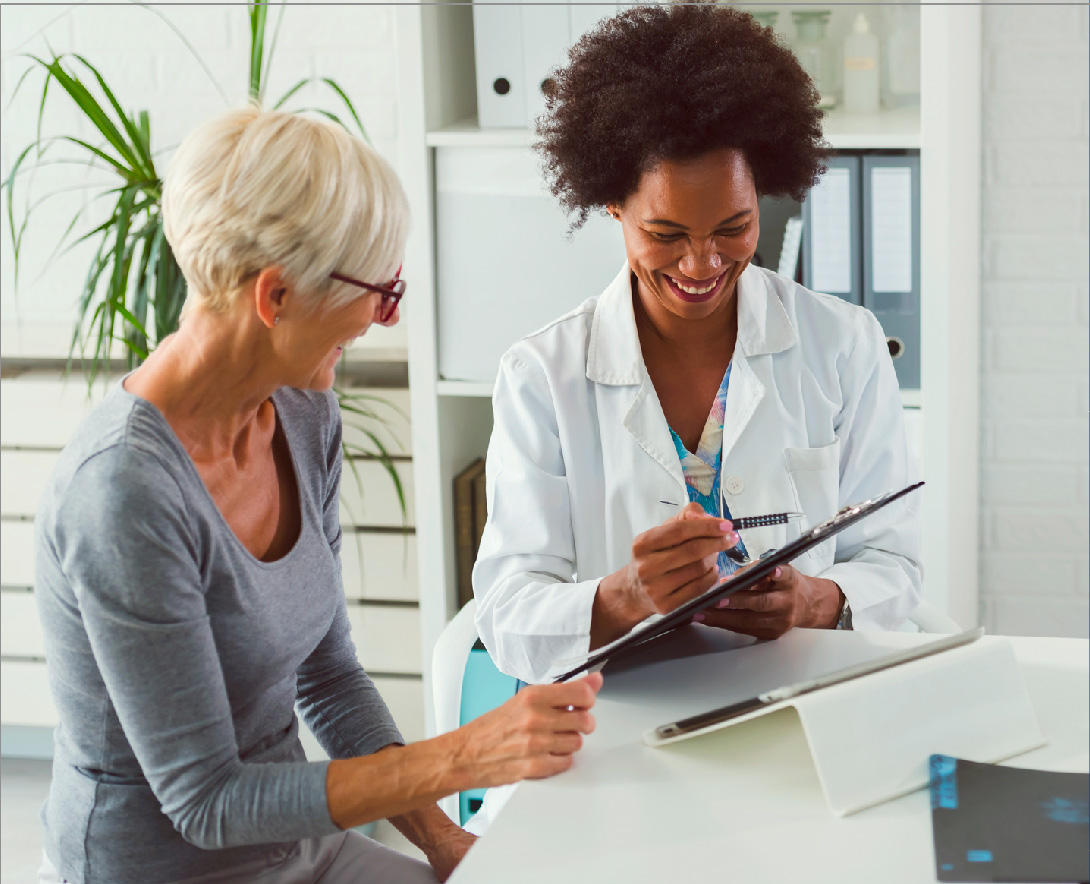 Prior to your appointment, we recommend you verify your coverage and benefits by calling your insurance company. The following steps will help you verify your insurance coverage.
Follow These Easy Steps
Call the customer service phone number on the back of your insurance card
Inform your insurance company that you're planning to visit Portland Diabetes and Endocrinology Center. If the representative requests the name of a specific provider, we have a list available on this page.
Confirm your benefits and specialist coverage for an office visit and lab services.
Ask if your plan requires a referral to see a specialist
You can ask the customer service representative how much is your deductible and out of pocket maximum, along with what you have met towards them both to date. This information allows you to better understand how much healthcare services will cost you.
Clinic Details
Facility Legal Name: Portland Diabetes and Endocrinology Center
Address: 9135 SW Barnes Road, Suite 985, Portland, OR 97225
Tax ID (TIN): 93-0750460
Group NPI: 1942419569
Providers
Richard Bergstrom, MD
Radhika Chugh, MD
Scott Grady, MD
James Neifing, MD
Amy Carter, FNP-C
Jennifer Murdoch, ANP-C
Kelsey Perfect, PA-C
Laurel Zuberi, FNP-C